Timeless style, modern sensibility - that's who we are.
Sew Vintagely is more than an online sewing shop. With 40+ years of experience in the craft, we're here to modernize the shopping experience for customers who value quality materials and hard-to-find sewing supplies. We connect sewing enthusiasts with their creativity and their fondest memories by preserving the charm of timeless sewing.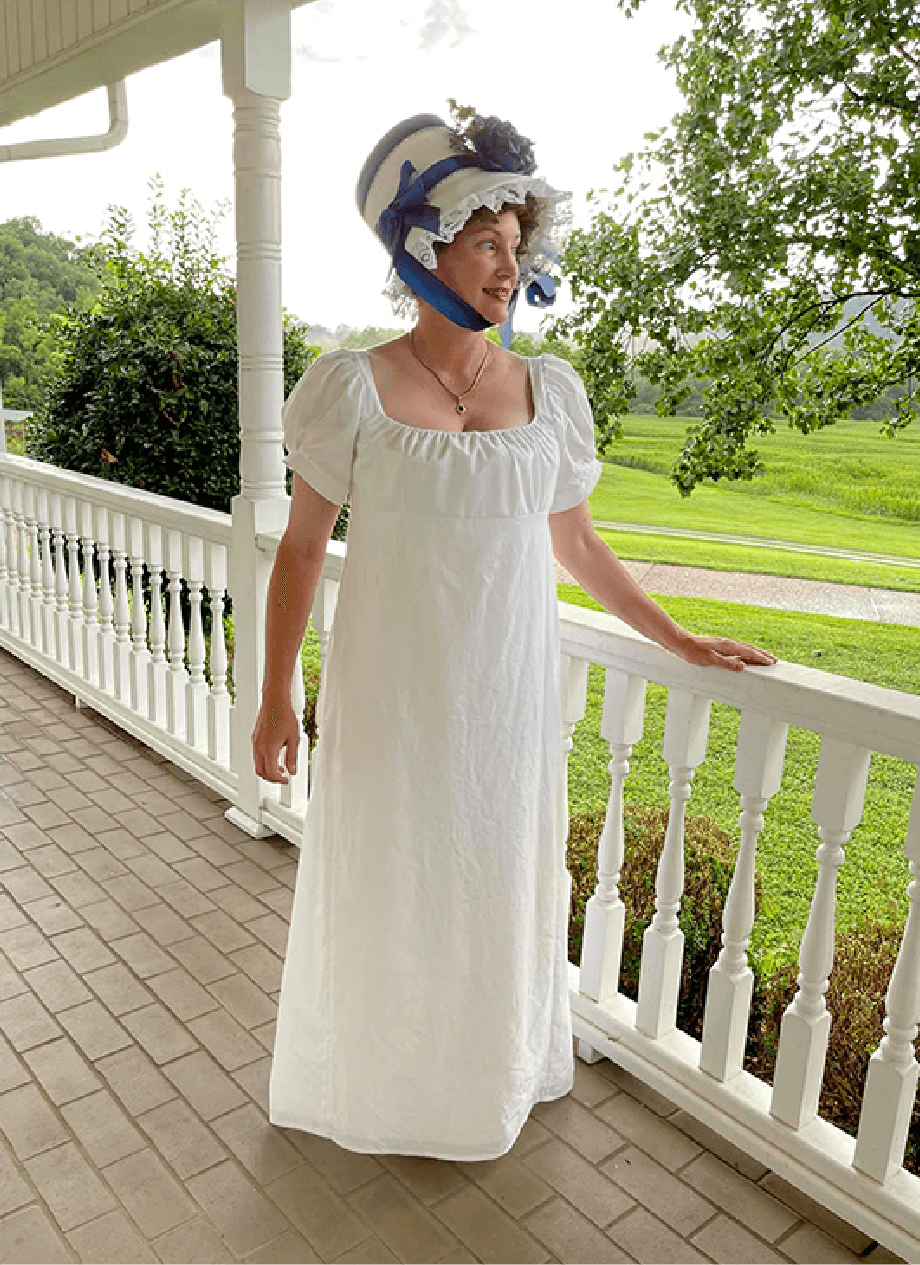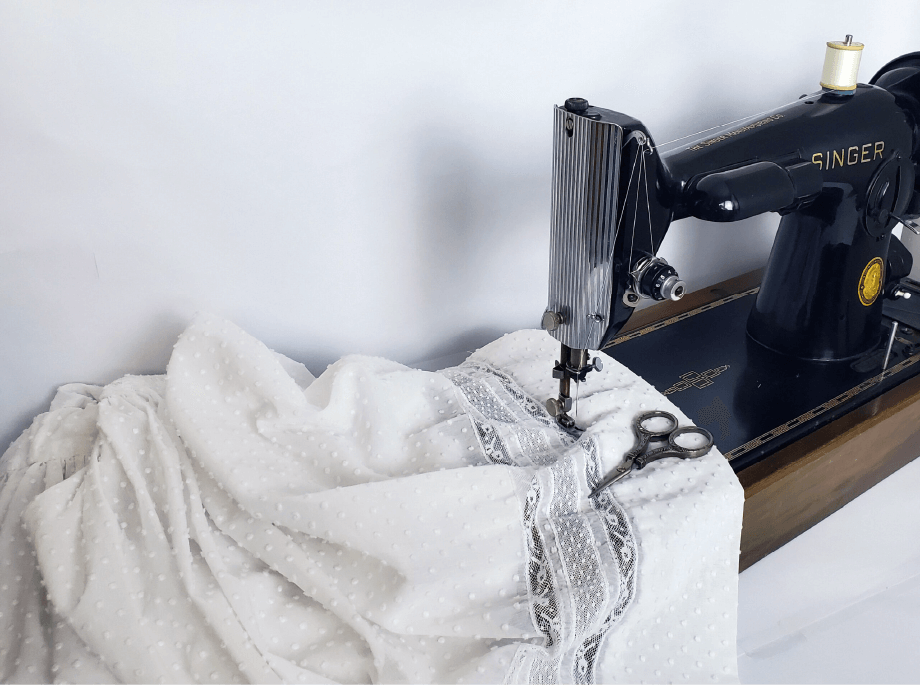 EXCLUSIVE MATERIALS, SHIPPED GLOBALLY​.
Based in sunny Fair Oaks, California, we ship daily – worldwide. We stock the finest quality fabric, patterns, and supplies. Our perennial collections include timeless classics and modern basics to bring your inspirations to life. Every few months, we curate seasonal collections to inspire your unique creations. 
We combine modern online shopping with old-fashioned service. It's true, nothing really compares to touching and feeling the fabric before buying it. That's why we will send you a sample measuring at least 4″ square of any fabric – for free. Touch it, smell it, feel the texture, assess the colors under different lightings. This is your time to choose your material carefully and intentionally.
We strive to keep our stock consistent and high quality.  As creatives, we understand how projects are sometimes paused, reconsidered or put aside, only to be brought back to life in the future. You can rely on Sew Vintagely to have the materials you purchased previously and help you pick up where you left off.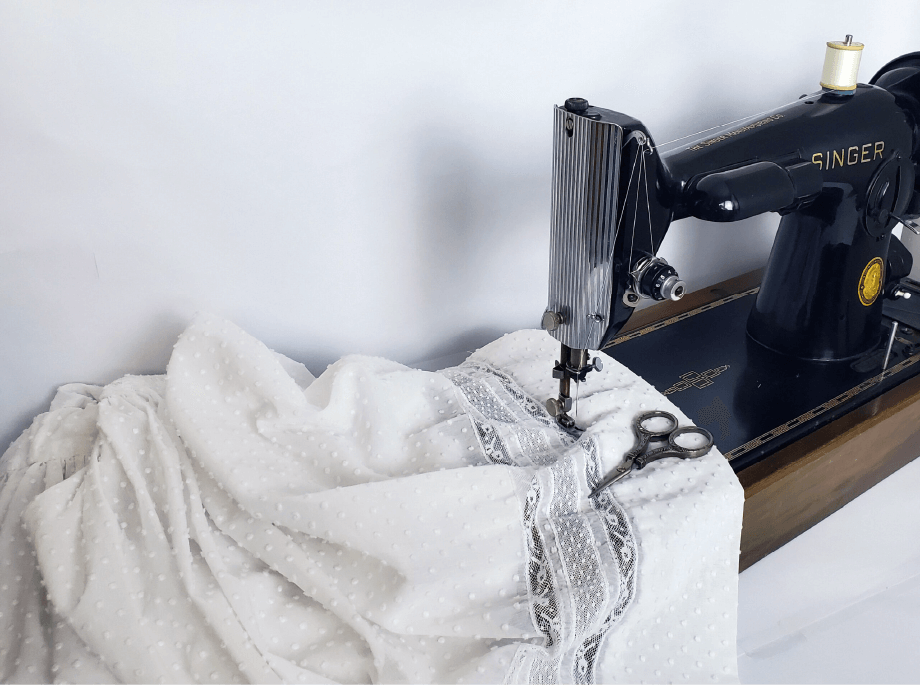 JUST LIKE YOU, WE LOVE TO SEW​.
When you buy from us, you are buying from people meticulous about their sewing, conscious about the fabrics they use and passionate about creating beautiful heirlooms and wardrobe staples that outlast rapidly shifting trends. 
A legacy built on decades of sewing experience, creativity and kindness with a commitment to serve you in ways more than transactional. We are always eager to help our customers move forward with their projects with DIY sewing tips, fabric recommendations and inspirational guidance.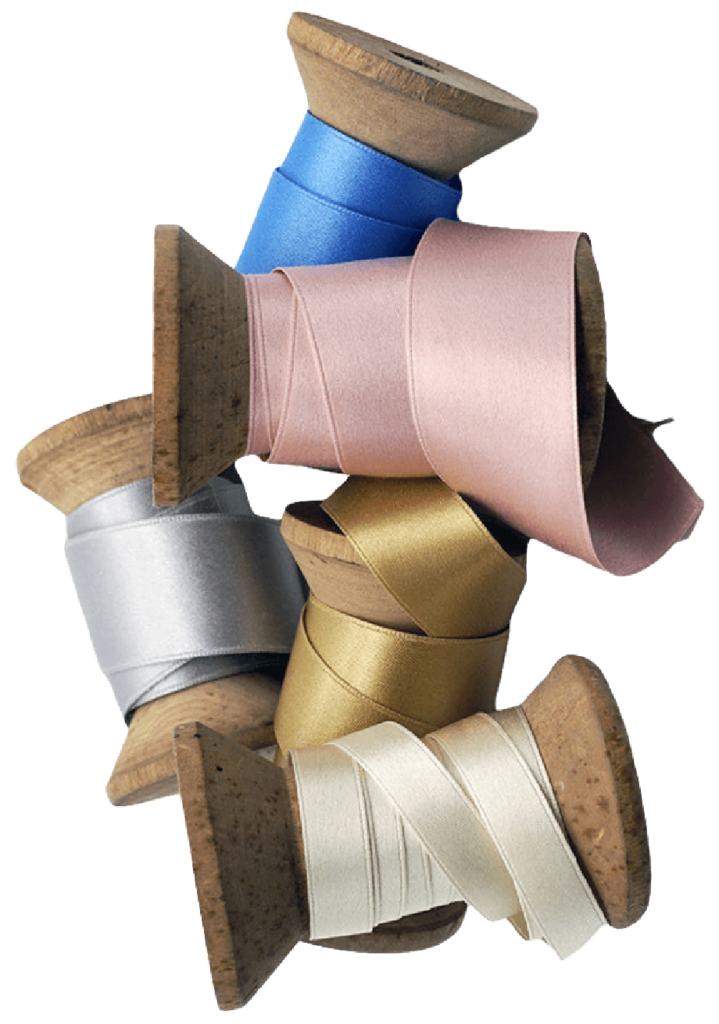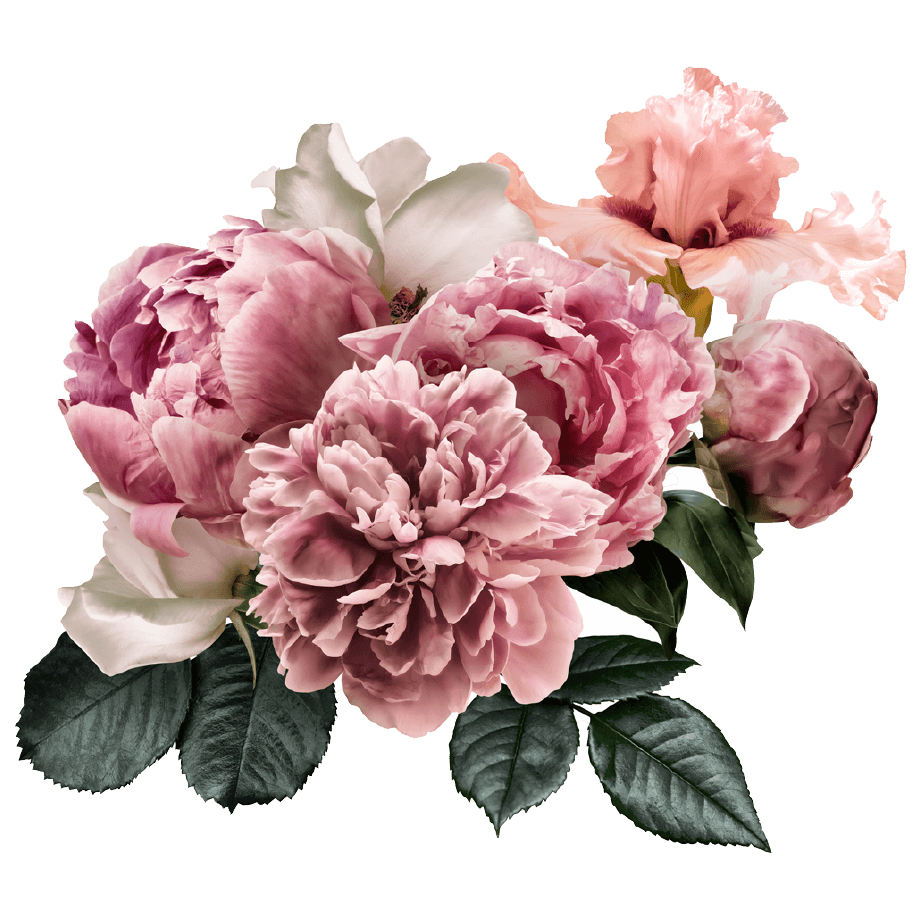 Meet the Sew Vintagely Team​.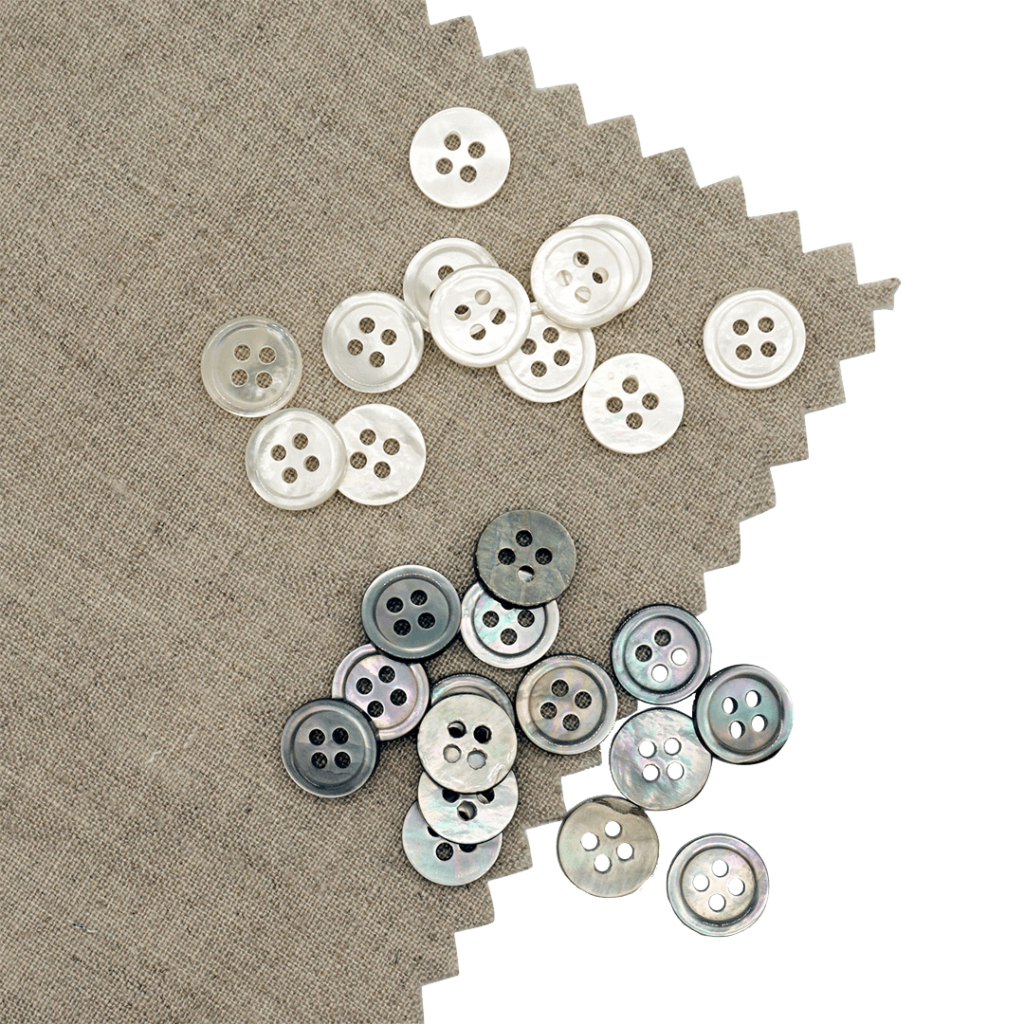 Our Sustainability Promise​.
We strive to source materials that are kind to the Earth. Most of our fabrics are made with natural fibers: flax, cotton, hemp. We are always on the look-out for GOTS organic and OEKO-TEX certified fabrics.
And we pay attention to how they are moved around the world. In our mission to support a more sustainable and environmentally friendly future, the majority of our products are mailed to you in biodegradable shipping material whenever possible.