Meet our team. We work hard to make sure you have the very best experience shopping with us.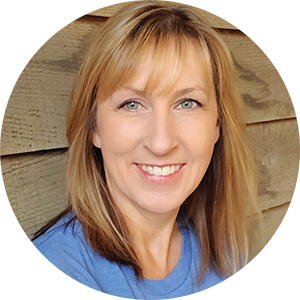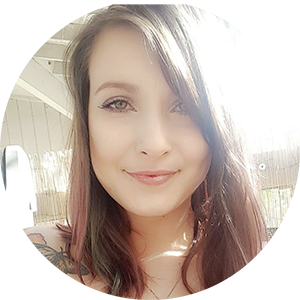 Becca
Logistics Specialist
Gavin
Marketing Specialist
Welcome!
Here at Sew Vintagely, we are makers like you and understand the challenges of shopping online. We are committed to providing our customers with the highest quality products and old-fashioned customer service. We have decades of sewing experience and love an opportunity to share our fabric and DIY sewing tips.
We stock the finest quality fabric, patterns, and supplies. We want you to love what you buy from us.
We strive to source materials that are kind to the Earth. Most of our fabrics are made with natural fibers: flax, cotton, hemp. We are always on the look-out for GOTS organic and OEKO-TEX certified fabrics.
We know that you don't always start a project as soon as you buy fabric. We makers have creative brains that get sidetracked, right? Our goal is to make sure you can come back a year from now and find the same fabric when you realize you didn't buy enough. Our perennial collections include timeless classics and modern basics to bring your inspirations to life.
We also curate seasonal collections a couple of times a year to inspire your unique creations. These collections are available for a limited time.
We understand that you miss being able to feel the fabric before you buy it. We will send you a sample measuring at least 4″ square of any fabric – for free.
We understand.
We can help.
We always cut continuous yardage.
Sew Vintagely is based in sunny Fair Oaks, California and ships daily – worldwide.
You've heard of a baker's dozen right? When you go to the doughnut shop on the corner and you get 13 doughnuts instead of 12 in baker's dozen?
A dressmaker's yard is simply a generously cut yard. We coined the phrase because when you buy your fabric online from Sew Vintagely, you are buying from someone who sews. Someone who knows how important it is to have enough fabric to finish a project.
And we like doughnuts.
Sew Vintagely supports sustainable, eco-friendly shipping practices. Your items are mailed to you in biodegradable shipping materials whenever possible.