Frequently
Asked
Questions.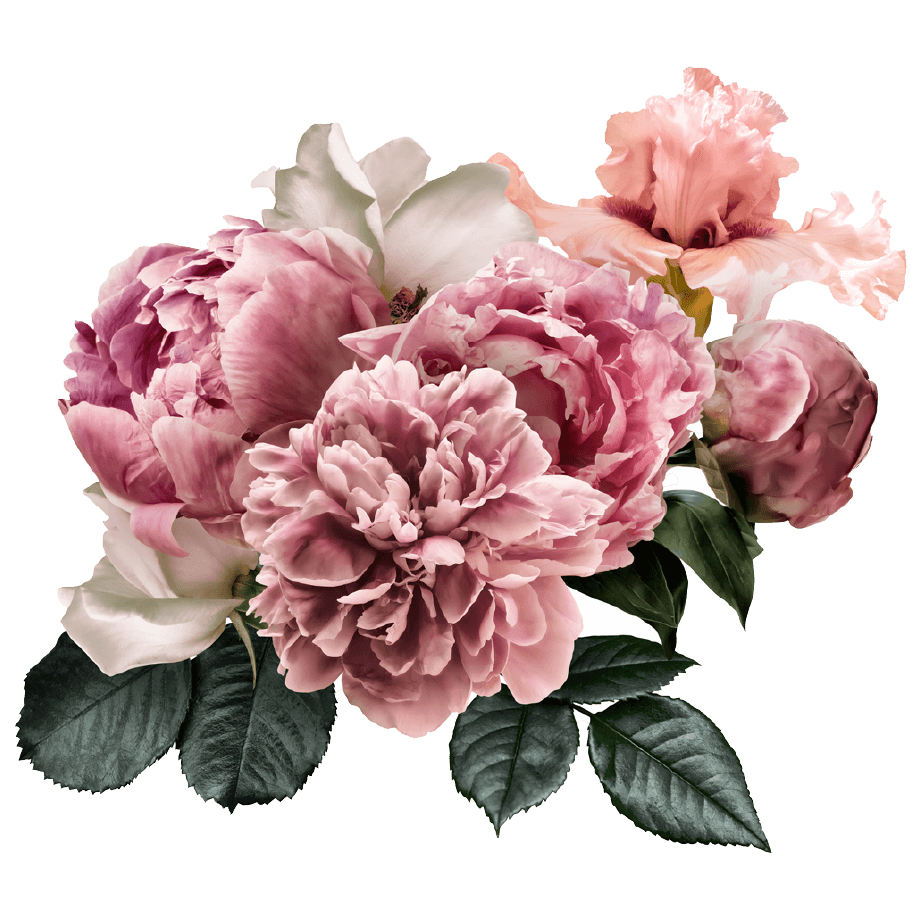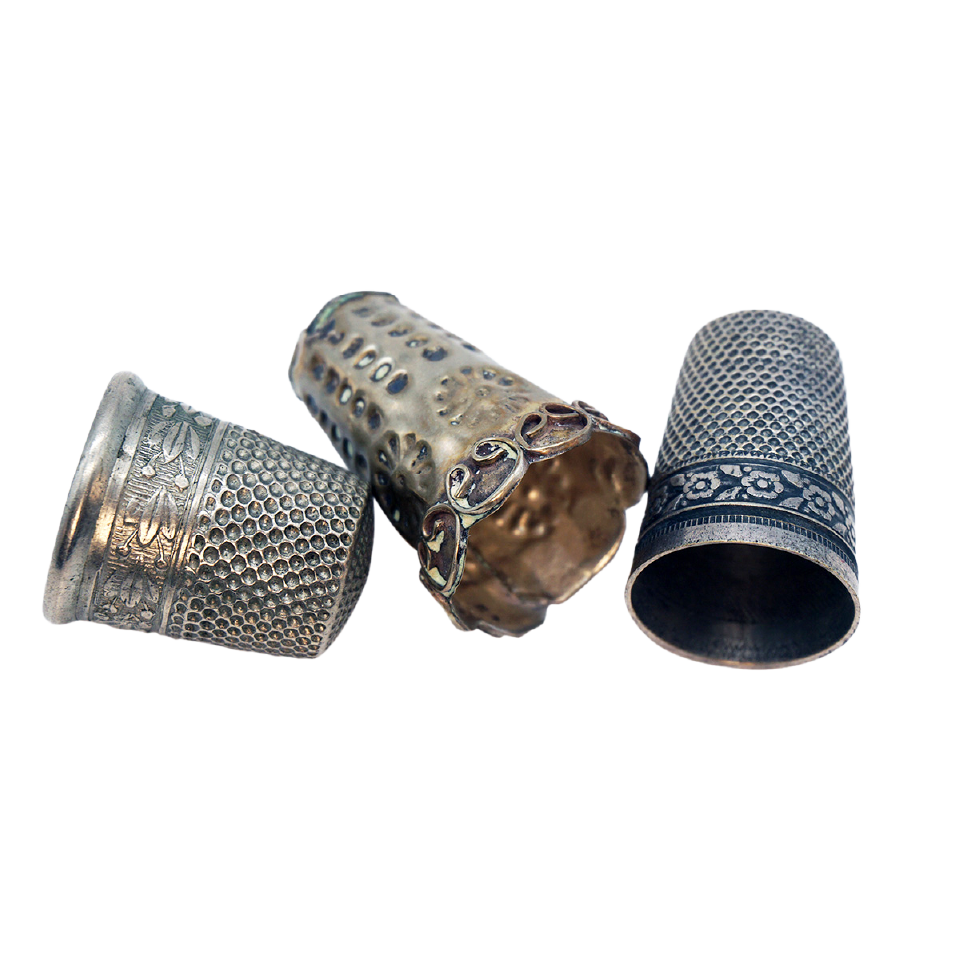 Do you have a physical store so I can shop in-person?
No, we are online only. If you live in the Sacramento, California area, feel free to contact us for an appointment if you'd like to pick up your order.
Can I get free fabric swatches?
Yes you can! We want you to be happy with your purchase and we know how important it is to get just the right color and texture. Send us a message with your name, mailing address and what swatches you want.
Why do you sell fabric by the 1/2 yard?
We understand ordering fabric by 1/2 yard can be confusing. We want you to have the option of ordering in 1/2 yard increments because sometimes you don't need a full yard. To determine the quantity you need in 1/2 yards, multiply your required yardage by 2. For example, if your pattern calls for 2.5 yards, order a quantity of 5.
I have a pattern I want to sew, but I'm not sure how to find the right fabric. Can you help?
Yes! We can help you select the perfect fabric and notions to bring your inspiration to life.
I didn't buy enough for my project. If I buy more of the same product later, will the colors match my original purchase?
Colors may vary between dye lots, especially with buttons and ribbon. We can't guarantee that colors will match your original purchase. 
I purchased white ribbon or lace but it looks off-white. Help!
Ribbon and lace made with natural silk, cotton, and linen are characteristically slightly off-white. Polyester or nylon lace and ribbon are usually a whiter white.
Needle little inspiration?
Access our free sewing resources library andget sewing.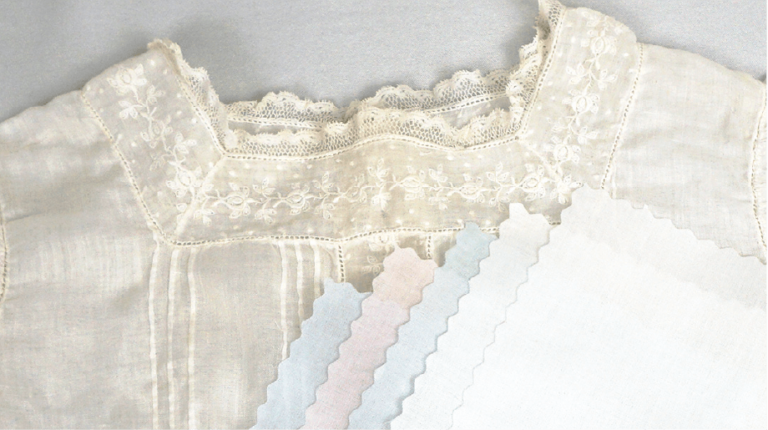 Got fabric?
Sew your stash.
Browse our patterns to get off on the right foot pedal.
Read our blog, designed to preserve the legacy of our beloved craft.