Inspiring memorable, timeless sewing
A modern lens to a traditional craft
Thoughtfully curated, vintage inspired dressmaking supplies for sewing enthusiasts worldwide.
Needle little inspiration?
Browse through our blog, designed to make sewing accessible, cultivate creativity and confidence, and preserve the legacy of our beloved craft.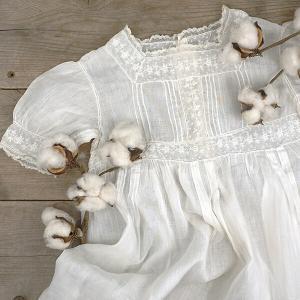 Take a deep dive into the world of Swiss textiles, and learn tips for finding heirloom fabric online.
Read More »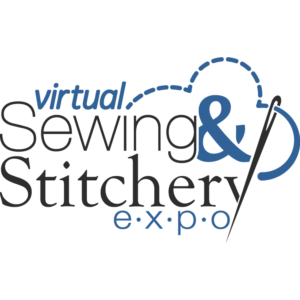 Catch us on Zoom at the 2022 Sewing & Stitchery Expo
Read More »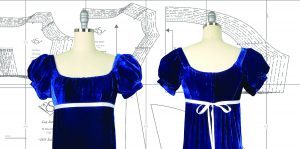 The Lady Katherine expanded size range is now available!
Read More »
Yards and yards of customer love
Thank you so very much for your kind and swift service. This is exactly what we needed!!! Mahalo from Hawaii!
As a doll seamstress, it's so lovely to have access to real silk ribbons in so many and such narrow widths. I've come back for more multiple times now and can't recommend Sew Vintagely highly enough!
This is fine quality French cotton lace. Just as I desired when placing the order. Thank you!
This shop has been earmarked as one of my 'favorites' – the quality of products is just wonderful, and is matched by the customer service.